Looking for a refill for your acrylic nails?
You've just had your artificial nails done, and you're so excited to show them off to the world. But a couple of weeks later, you notice an unsightly nail outgrowth. No need to worry! With our refill for acrylic nails service, we'll fill in the space between your cuticles and artificial nails so that you can proudly show off your new nails.
Refill for acrylic nails are the perfect solution for those who are always on the go and don't have time for regular nail appointments. Our Refill for acrylic nails service is quick, affordable, and can be done in-home at your convenience. "Great Nails, Great conversation."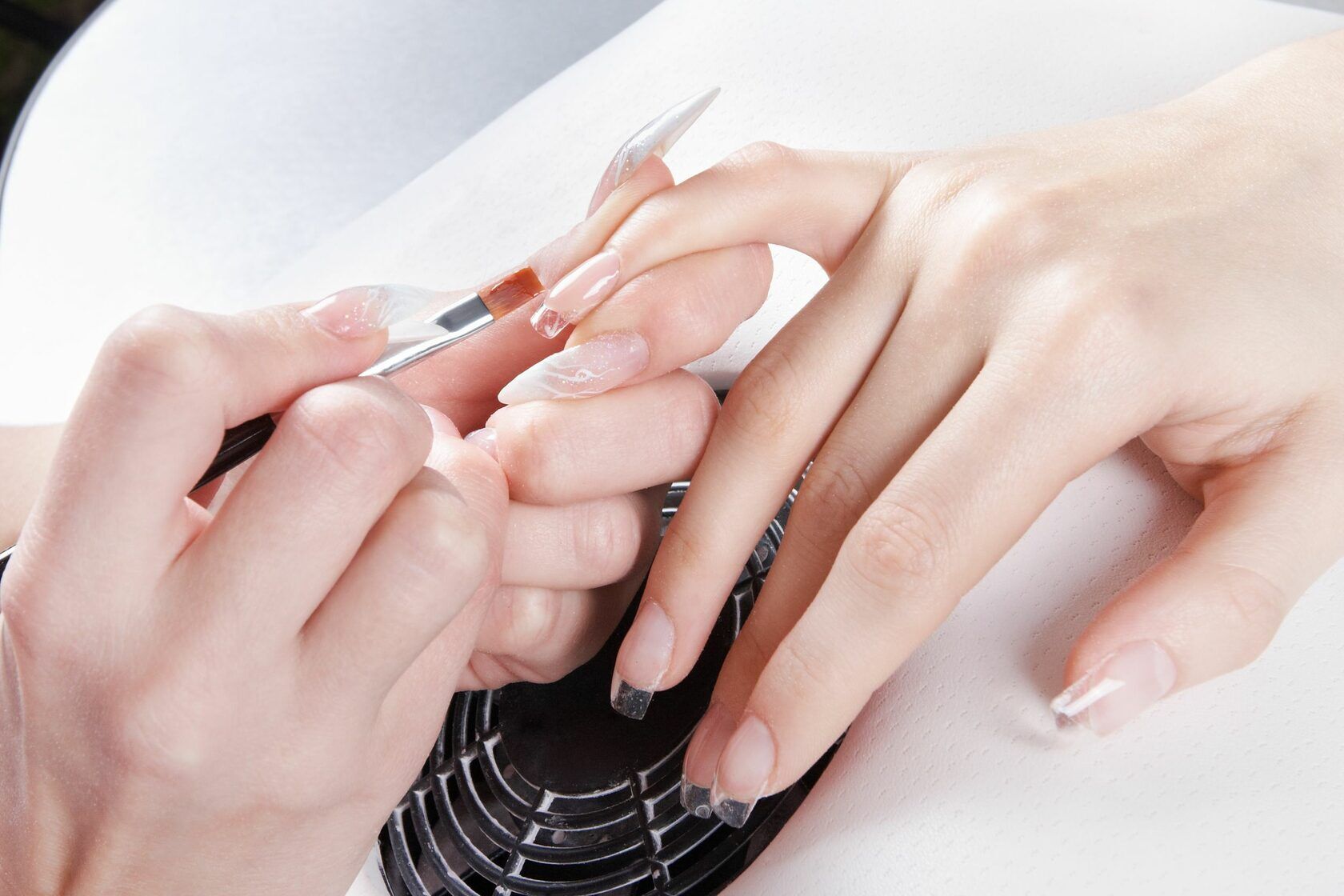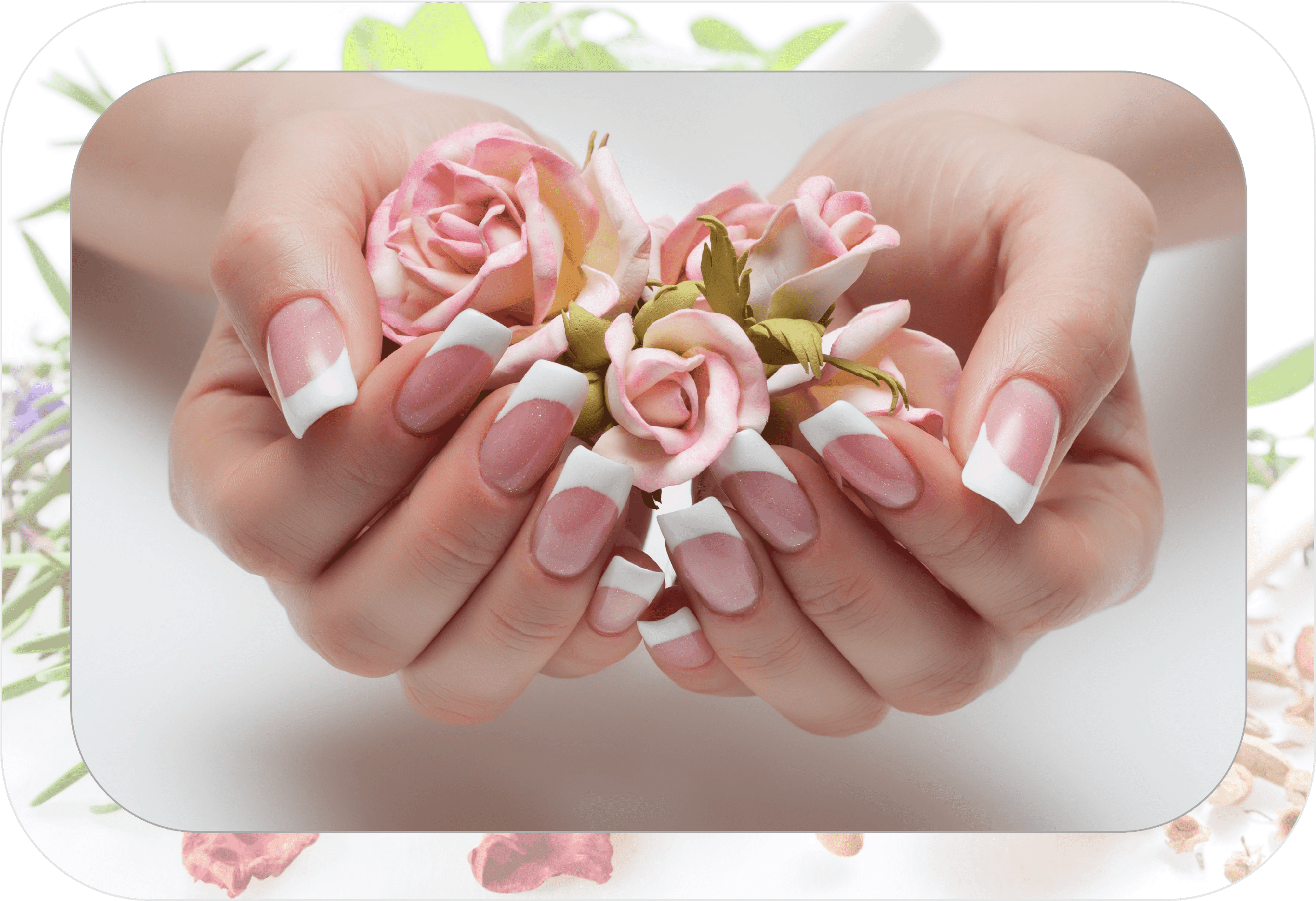 What can you expect from our Refill for acrylic Nails service?
Our nail specialists will first evaluate the root of your problem. They will thoroughly wash and clean your nails using disinfectants. The artificial nails (if any) will be removed accordingly for a better application and your natural nail plate will be pushed back so that the acrylic gel is allowed to refill. In the end, our specialists will polish your nails to give out that vibrant shiny effect. Get your refill for acrylic nails from us today!
Get your refill with acrylic nails in Brandon
As long-time nail specialists, and experience in the industry for many years, I've seen many nail peels that have gone wrong. Acrylic or gel nails should never be peeled off as doing so can cause your nails to break, crack or become weak. We at Katie's Nail Castle offer you advice on refills for acrylic nails in Brandon.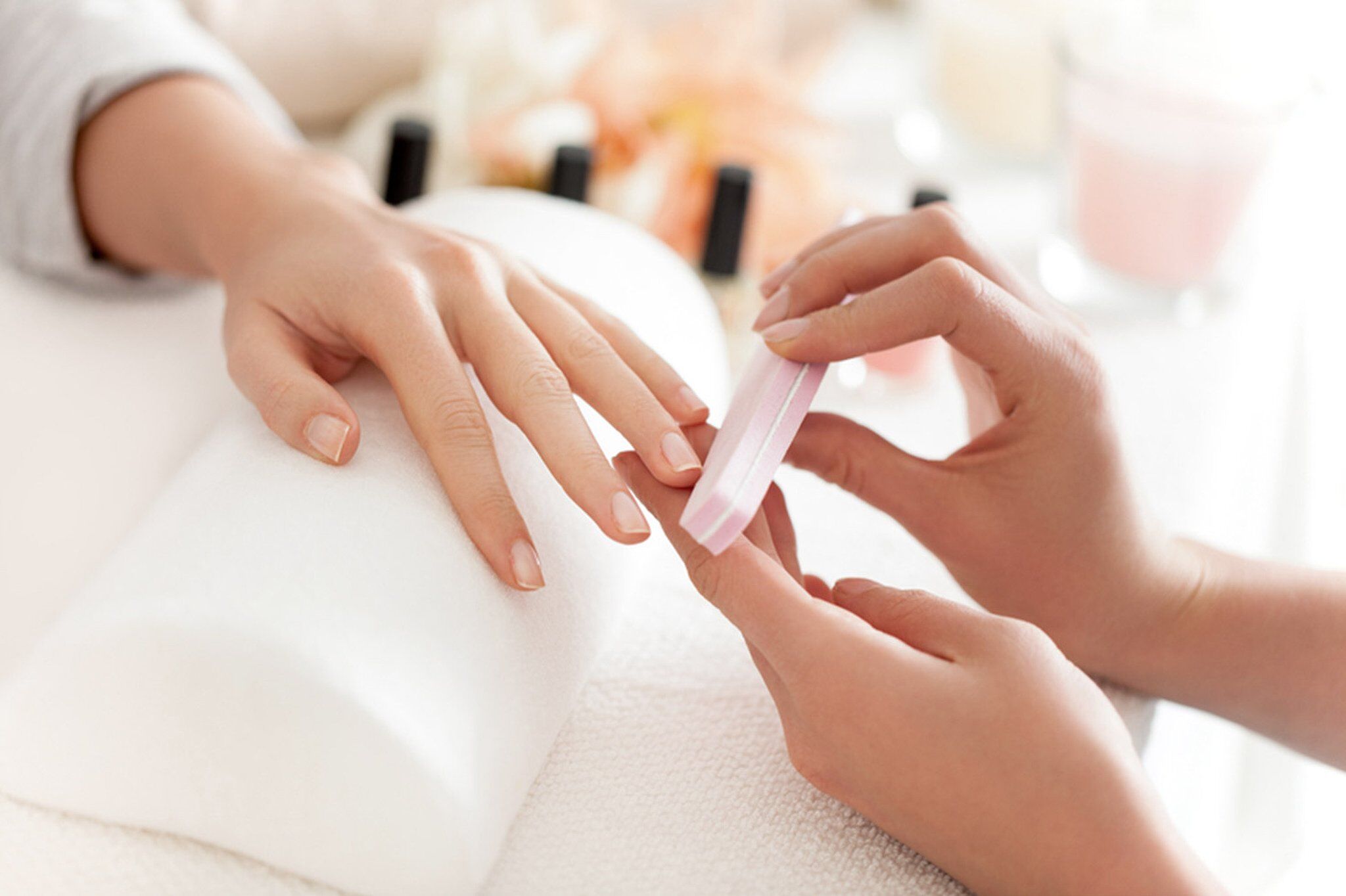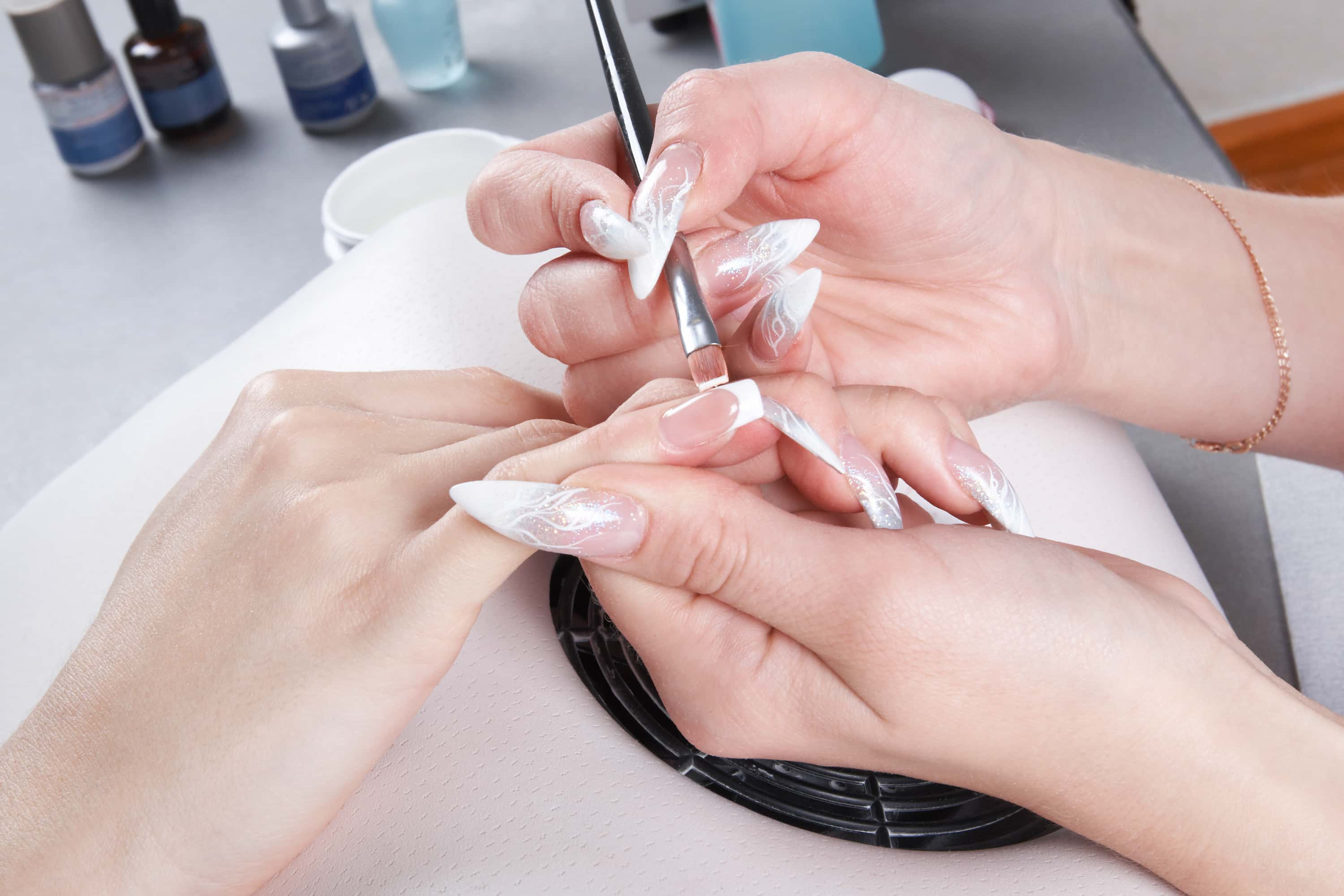 Getting refills for acrylic nails in Brandon is easy! We offer a variety of designs and colors. All you need to do is select the design and bring it with you to fill it up with your choice of color. We don't charge extra for this service!
Your hands are probably the first thing people notice about you and they deserve proper care! Our manicurist will pamper your hands with a treatment that includes cuticle oil massage, nail shaping, hand massage, and a hand mask.
Refills can be done a day before you need them or even on the same day as long as there's no wait time. When you come for your refills for acrylic nails in Brandon appointment, all you need to do is let us know what design and color you would like for your refill and we will carry out your request accordingly.