Allure your nails with our captivating & elegant designs
Explore our alluring and captivating nail art designs, a perfect addition to your everyday look.
Many of us are constantly looking for a captivating and promising look almost every day. Something that gives us more than we can fathom. This can be easily inspired with a classy yet polished look with enchanting look and this is where nail elegance designs can come in.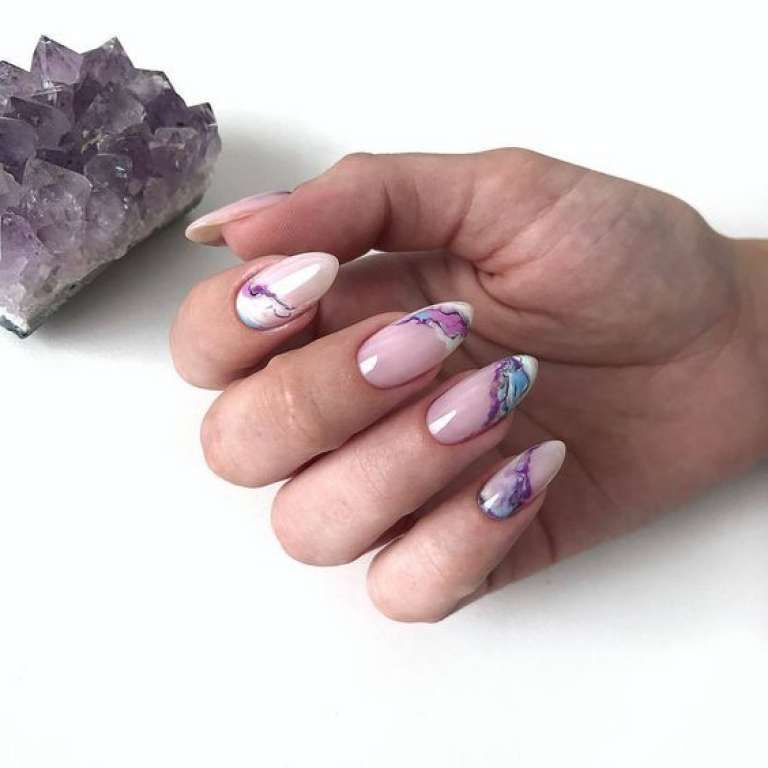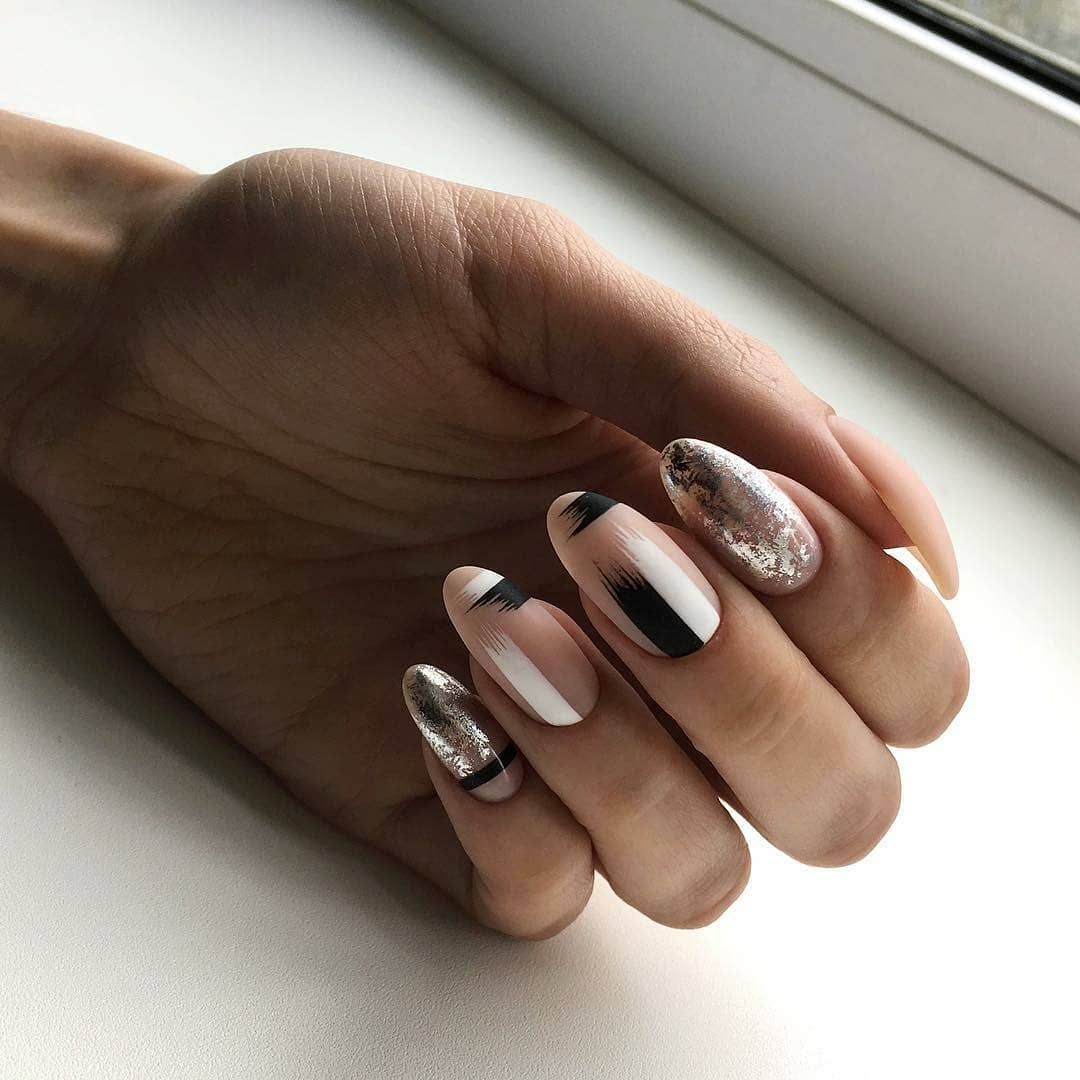 Nail art is usually a simple and beautiful way to express yourself especially with nail elegance. It can be as simple as painting on your nails, but there are also nail art designs that are more intricate and time-consuming. If you want to try something new, or if you have always wanted to paint on your nails but didn't know where to start, then Katie's Nail Castle is the place for you!
Katie's Nail Castle is a store that specializes in providing the best quality products for their customers. They offer a variety of products such as nail polish, glitter polishes, false nails, nail elegance and more.
They also have an amazing selection of colors for every skin tone. Their colors are bright and vibrant so that no matter what kind of personality you have, they can create a look that will match your personality perfectly!
Discover Our Alluring Nail Designs
Browse through our plethora of attractive, trendy and fashionable nail art that can speak wonders about your personality.
Find The Perfect Style For You With Our Easy-To-Navigate Packages
Get inspired with our design gallery showcasing fresh nail designs daily especially with nail elegance in Brandon.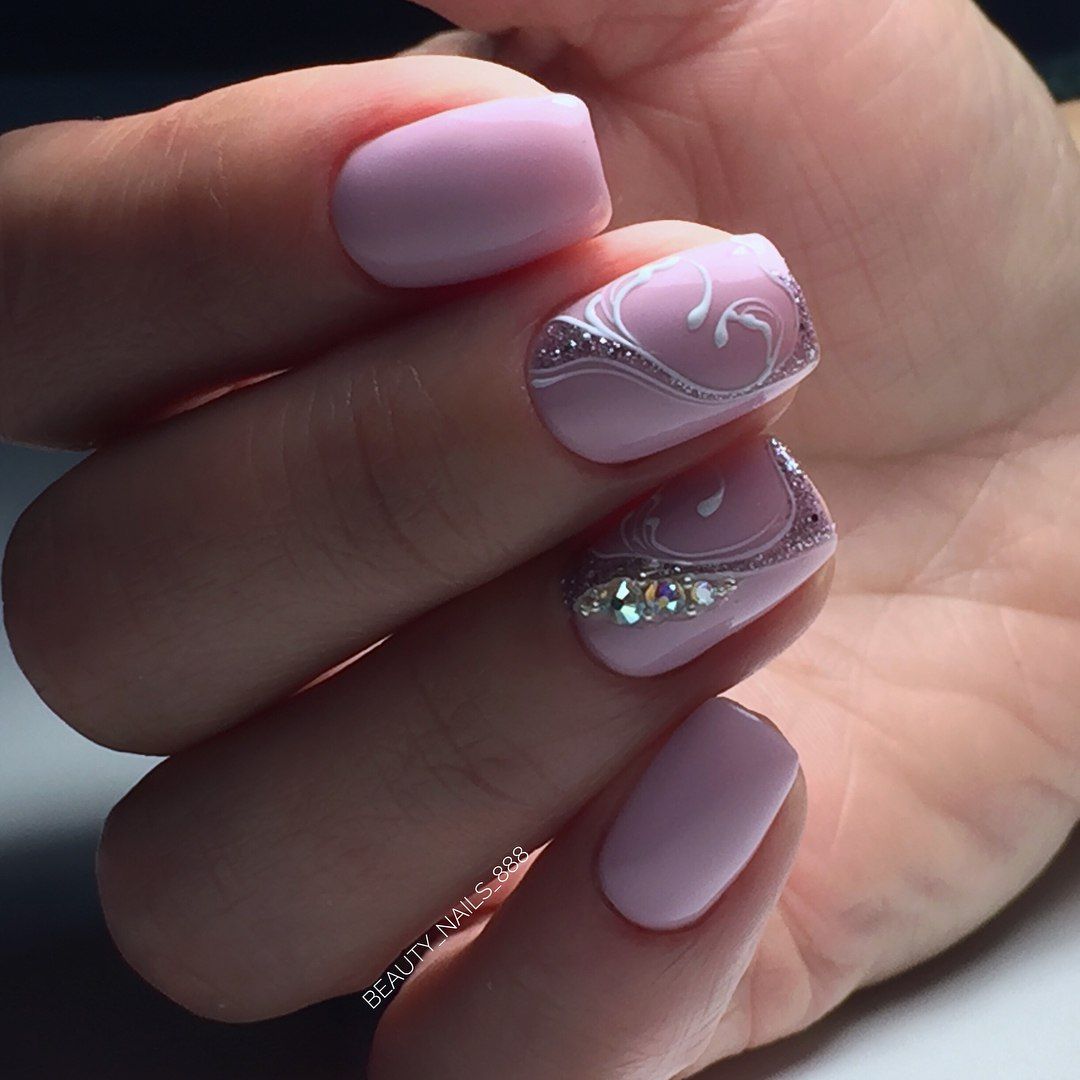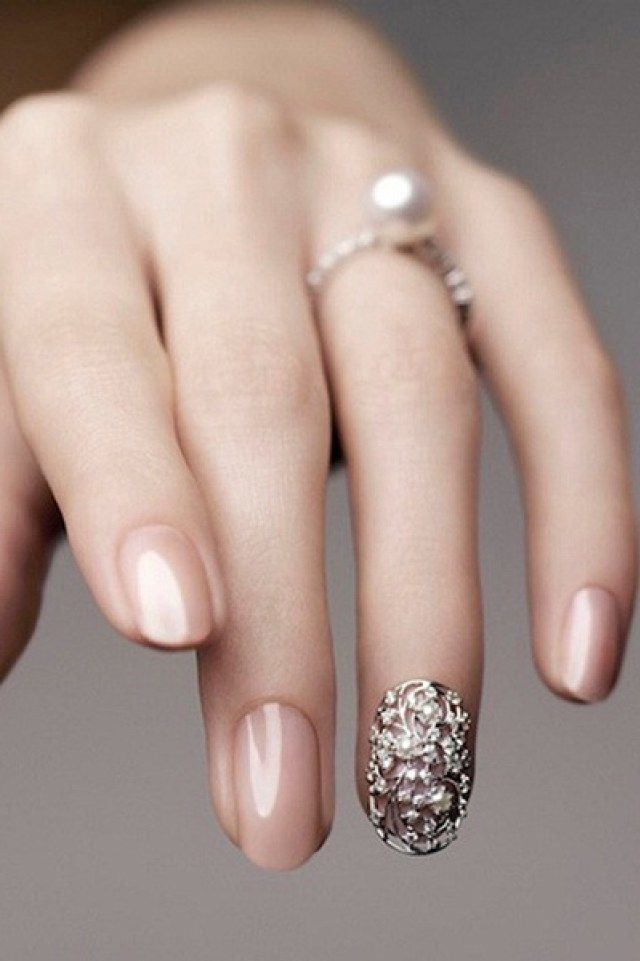 Katie's Nail Castle provides you with Nail elegance in Brandon, Florida
Our mission is to provide the best customer service possible with nail elegance in Brandon. We are committed to providing our customers with innovative designs, top quality materials, fast service and competitive pricing.
"Great Nails, Great conversation." is our motto!