Get pedicure nail designs from Katie Nail Castle
Katie's Nail Castle offers you the most unique pedicure nail designs and creative nail art. You'll always feel pampered and enjoy the best customer service around.
Pedicure your mind, body, and soul
We offer exclusive pedicure nail designs & massage services so that you can indulge in an experience that will leave you feeling refreshed, rejuvenated, and utterly satisfied.
Relaxing ambiance to soothe your soul
Our cozy salon is the perfect place to escape from the hustle and bustle of your day-to-day life. We invite you to enjoy a relaxing foot soak as well as a soothing massage chair as we take care of your feet.
Reduce calluses for healthier feet
With our pumice stone treatments, we can help eliminate dry skin on your heels and soften any calluses or corns that might be forming on your feet so that you can walk comfortably again.
Variety of services tailored to you
We have an array of services tailored to fit your needs including manicures, pedicure nail designs, mani-pedis, waxing, massages and more! We also offer monthly membership packages for our valued customers who want a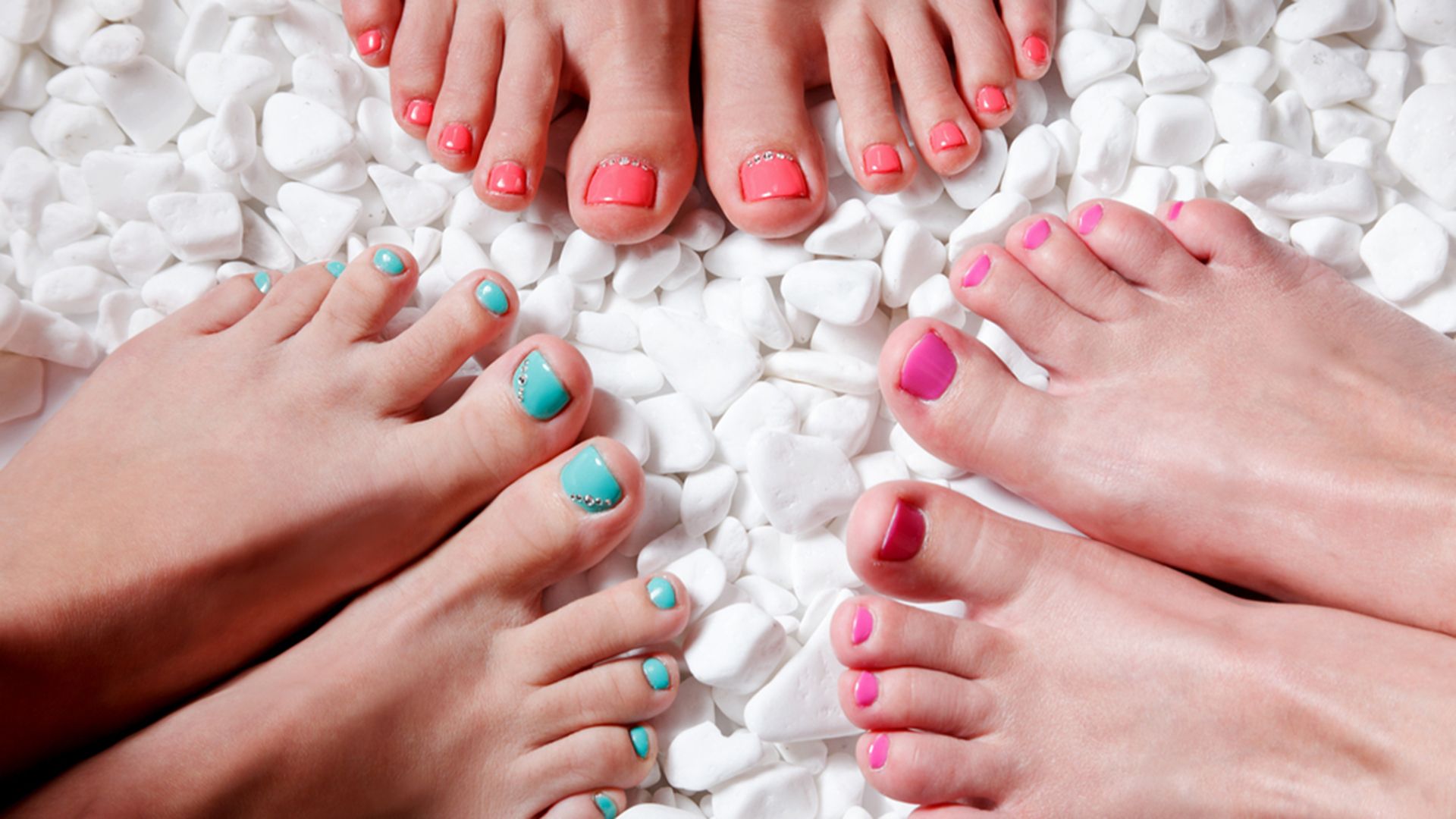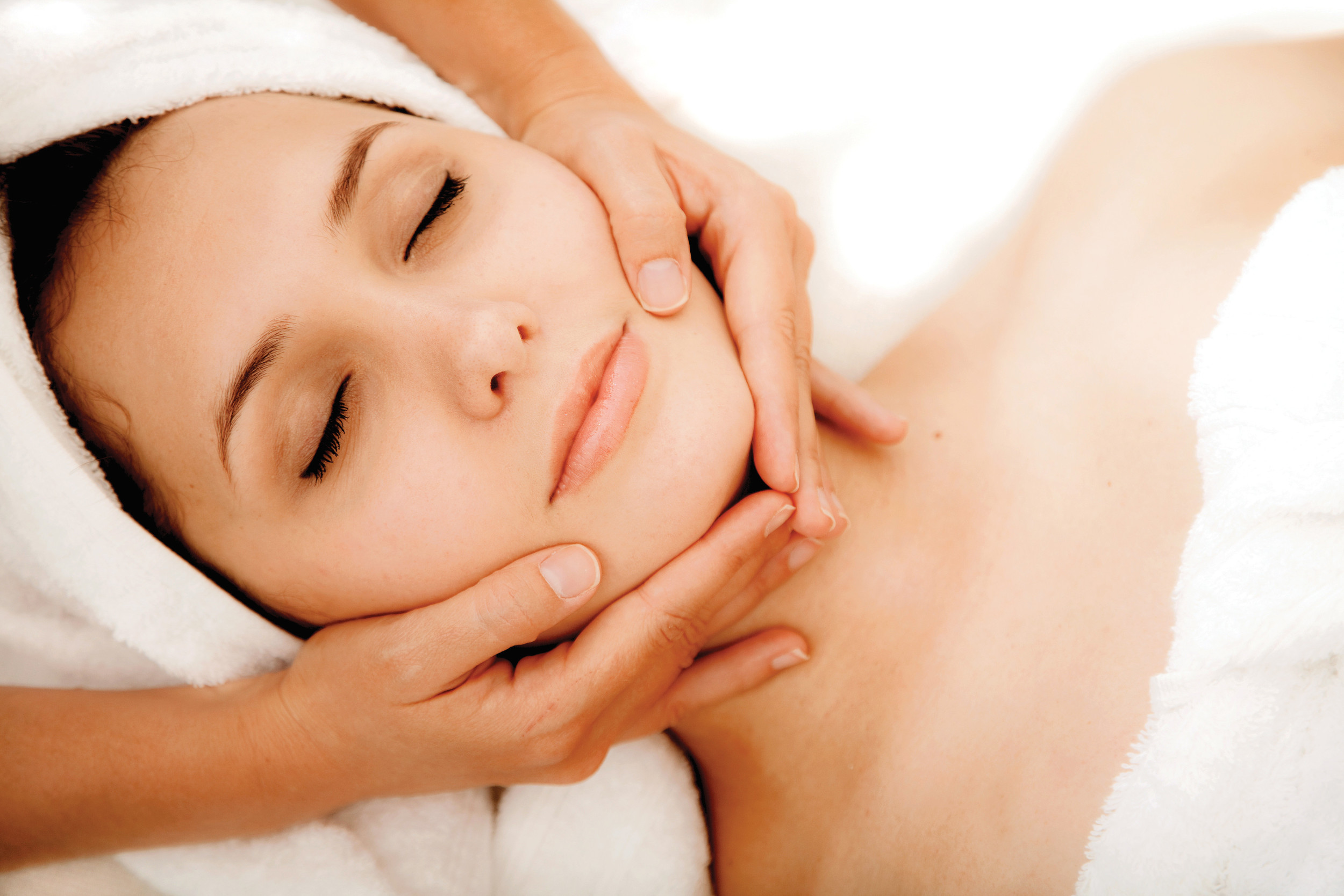 Pedicure nail designs in Florida for every occasion
Pedicure Nail Designs in Florida are the perfect way to pamper yourself and maintain your feet's health. With Katie's Nail Castle, you can enjoy a professional pedicure anytime, anywhere.
Beautiful skin starts with healthy feet
The skin on the bottom of your feet is just as important as the skin on your face! So why not treat them with a professional pedicure? Katie's Nail Castle offers a variety of Pedicure Nail Designs in Florida and treatments to keep your feet looking and feeling their best.
For the life of luxury
Hate scrubbing those pesky calluses? Treat yourself to a luxurious pumice stone treatment that'll leave your feet feeling softer than ever before. With Katie's Nail Castle, you're sure to find the perfect Pedicure Nail Designs in Florida for any occasion at a price you can easily afford.
In addition to our amazing pedicure designs and massages, you'll get beautiful tools and products that will make your hands soft, smooth, and ready for your next pedicure. Get the best pedicure near me with our satisfactory massages.
Get your feet ready for summer with the best pedicure near me that will have your friends asking where you got them done. All of our designs are hand-painted with love by our skilled artists who are always up to date on the latest trends.
We know how important customer service is to us as customers, so we take care of you like we would want to be taken care of ourselves- with genuine kindness and understanding. Stop searching for best pedicure near me and just visit our pedicure salons today!