Your feet are the biggest part of you! Get creative with your pedicure nail designs
Did you know that your feet are the biggest part of you? The skin on your feet is five times thicker than the skin on your face. Get pedicure nail designs with Katie's Nail Castle.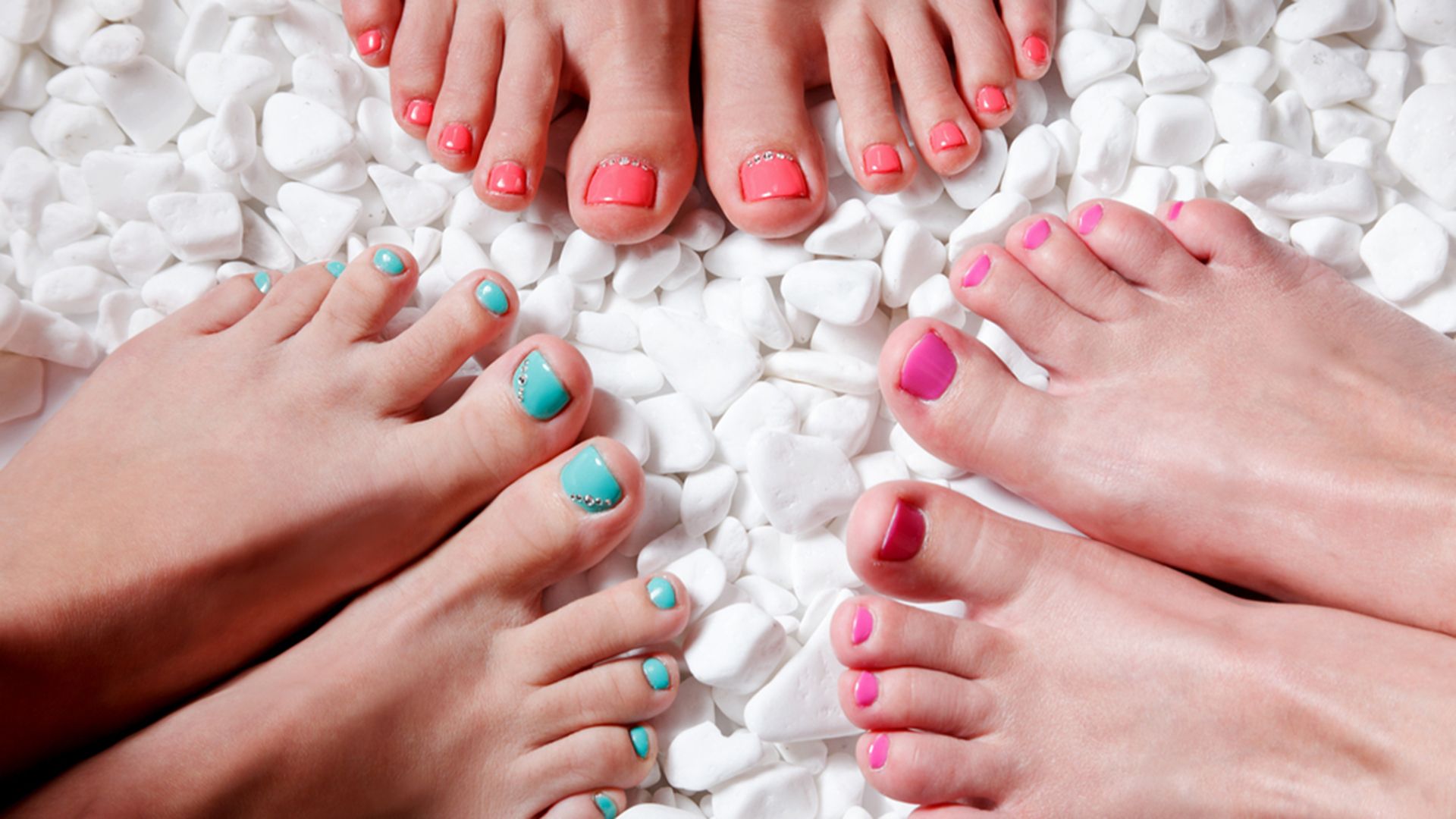 Designed for every taste and occasion
Enjoy a wide variety of designs from intricate patterns to more subtle designs that suit your mood and occasion.
Nail care for everyone
Katie's Nail Castle offers pedicure nail designs in many colors, so there are pedicure nail designs waiting for everyone.
Feeling extra fancy? Treat yourself to an aromatherapy pedicure!
Your skin requires extra care to give off that blossoming and cheerful effect. Why aren't you taking care of it? Our packages for pedicure Nail designs are set at just the right price for you!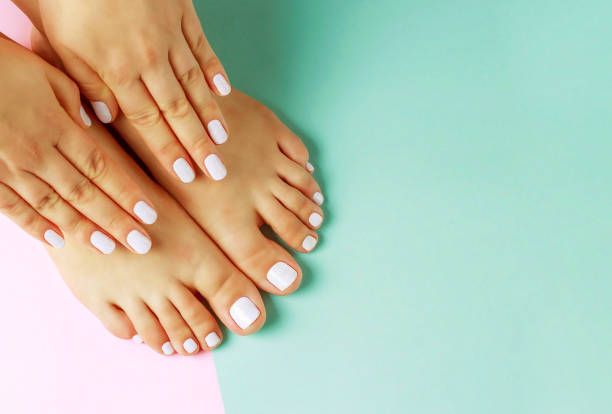 A pedicure for the feet with Pedicure Nail Designs in Florida
Pedicure Nail Designs in Florida for the feet is a cosmetic treatment of the feet and toenails, analogous to a manicure. Pedicures include care not only for the toenails; dead skin cells are rubbed off the bottom of the feet using a rough stone (often a pumice stone).
Beautiful toes and clean soles
We offer Pedicure Nail Designs in Florida that are tailored to your needs. From pampering massages, to luxurious mani-pedi's, we have you covered with "Great Nails, Great conversation as well!"
Pampering at its finest
Providing only top-quality treatments while also giving our clients an experience of luxury and peace. Our mission is to provide an unparalleled experience that will leave you feeling refreshed and relaxed.
Tailored services for any occasion
Whether it's a night out on the town or date night with your spouse, we have the perfect service of Pedicure Nail Designs in Florida for you! Choose from our list of services and let your mind be free of worries.