Manicures Nail in Brandon at your fingertips
Katie's Nail Castle is a manicure and nail care salon in Brandon that offers a wide range of nail treatments. We have a range of nail services for all budgets and needs. From our affordable Acrylics to our luxury OPI Nail Treatments, all at affordable prices.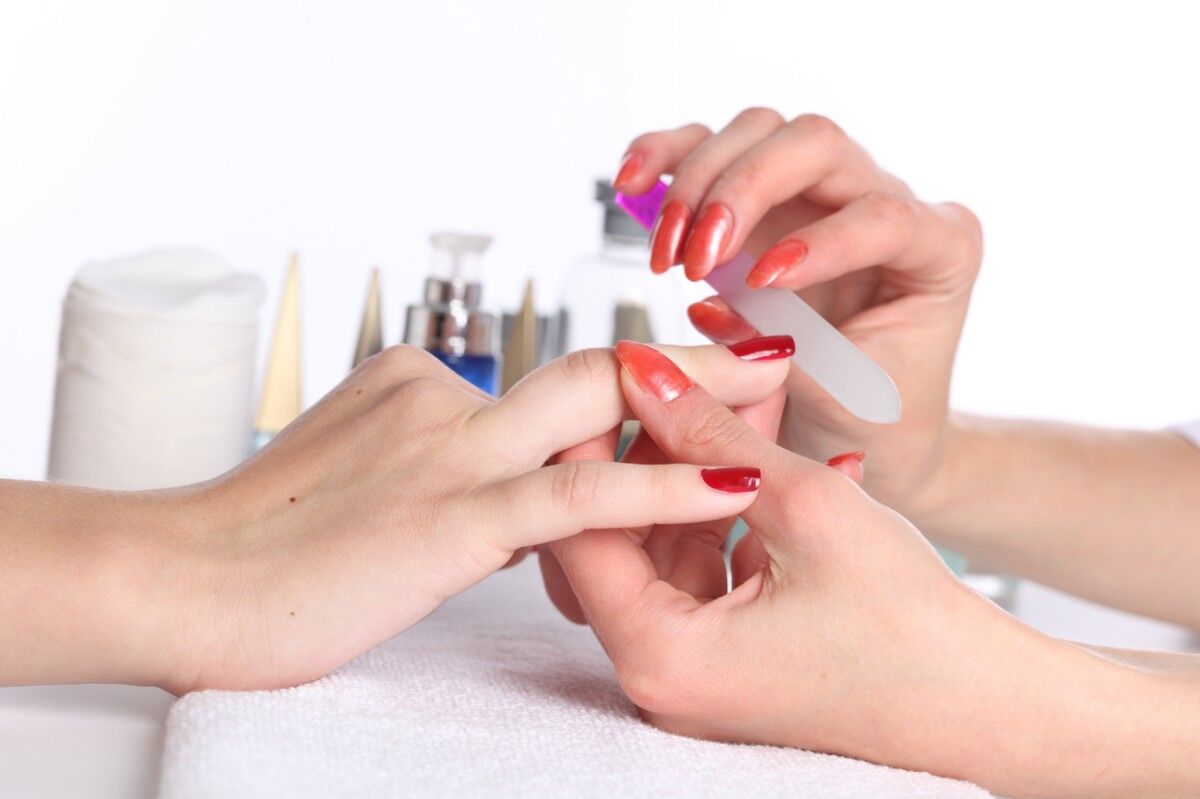 Nails done right
Our team of experts are trained to provide you with the best manicures nail care in Brandon experience. With a wide range of services, we can cater to your needs. With our beautiful and a wide variety of techniques alongside polished skillsets. You don't need to worry about what you will be faced by as everything will abide rightly with you!
Nail care is our specialty
We offer you many services, from manicures to pedicures and more. Our specialists are equipped with a passion completed with a special care for your nails. Whether you're looking for an affordable service or a luxury treatment, we have what you need.
No matter your budget, we've got you covered
We offer competitive prices for all our services and are committed to giving you the best possible experience. Get in with touch with Katie's Nail Castle for all of your manicures nail care in Brandon needs!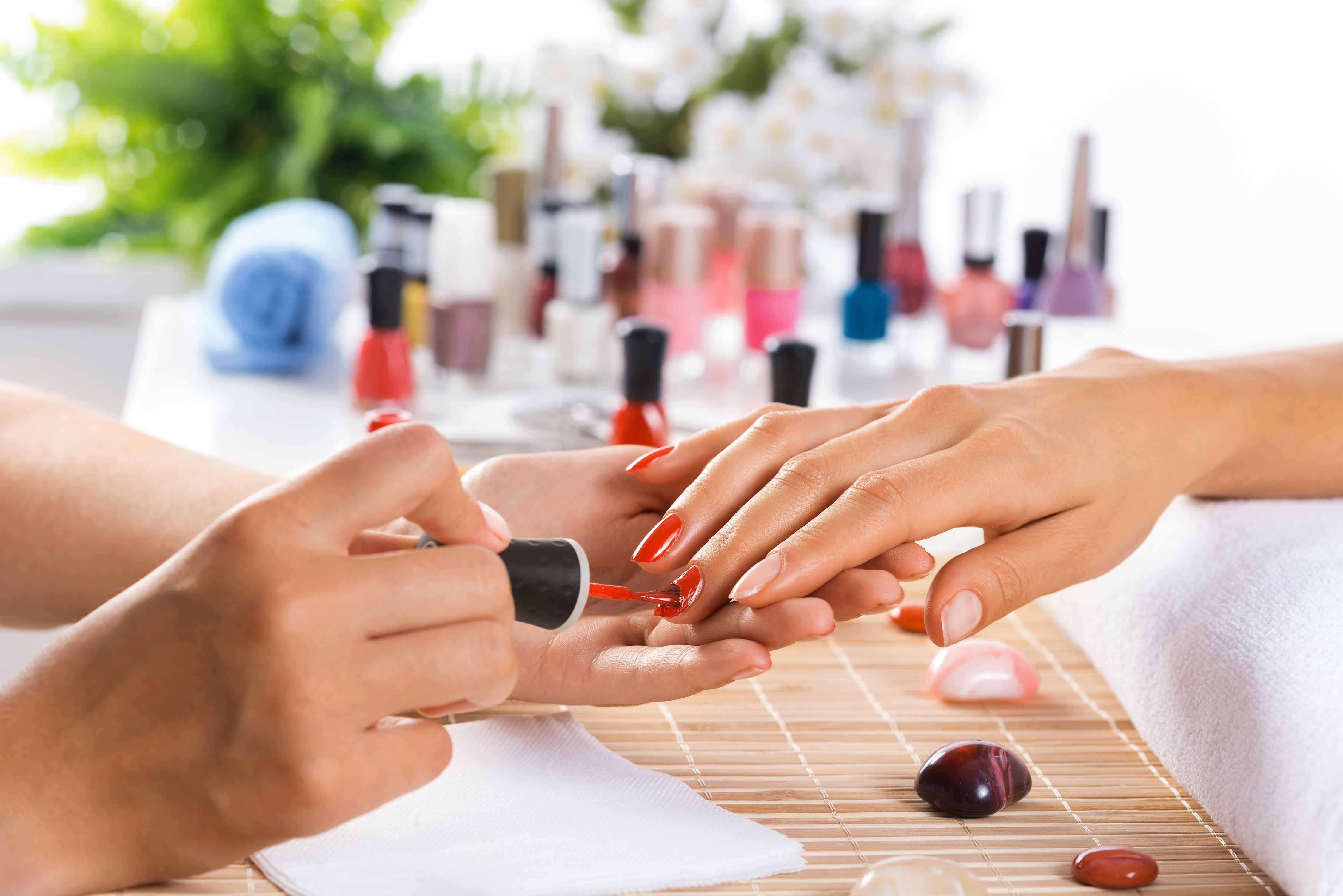 The perfect manicure for nails in Brandon, Florida
A nail salon is the place to go if you want a perfect manicure. Our experts at Katie's Nail Salon have over a decade of experience in the industry of fashionable manicures and nail designs. We pride in taking care of our customers the same way that we want for ourselves.
Are you constantly looking for manicures nail Brandon in Florida?
Katie's Nail Castle offers a wide range of nail care treatments and nail art services to satisfy your every need.
With over 10 years of experience in the industry, you can be sure that Katie's Nail Castle provides a professional and trustworthy service. Treat yourself with "Great Nails, Great conversation."
Katie's Nail Castle is proud to offer a range of services that cater to both women and children (aged between 8 to 12). Your youngster deserves to feel like the princess she is! So, why aren't you letting her be one? Get our nailcare princess packages and manicures for nails in Brandon, Florida as well!