Get the best nail enhancements service from Katie's Nail Castle
Become beautiful, enchanting, and captivating. Katie's Nail Castle is here to provide you with everything that you want. Our friendly, professional and experienced staff will be able to offer you a personalized package that is tailored to your needs and requirements.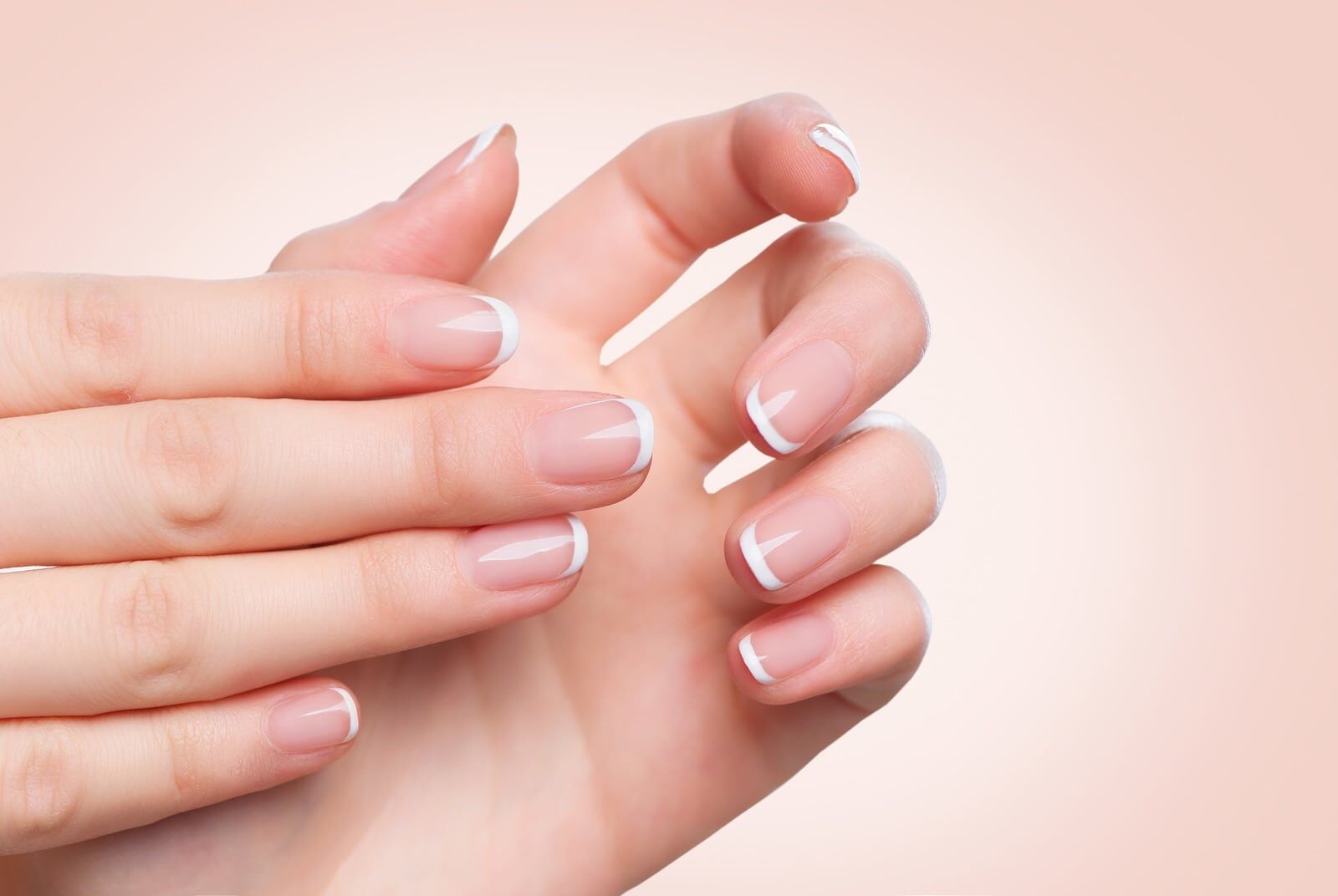 Looking for a salon in your area? We've got you covered!
Katie's Nail Castle has experts in the industry of nail enhancements and broken nail repairs. Your hand deserve special care and we will help in providing you with just that!
Nail services that are worth it
We offer a wide range of nail enhancement services for the whole family, from pedicures to manicures and everything in between.
A little more about us
We've been providing quality service to our clients for many years, so we like to think that we know what we're doing. Our nail experts are specially trained and will work with you to find the perfect nail enhancement.
Modern and stylish
We pride ourselves on our modern and stylish interior design. Visit us today and take advantage of our flexible hours, quick services, and great customer care.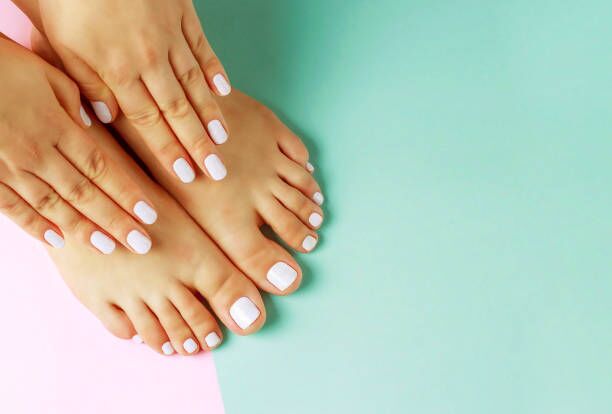 Get Nail Enhancement in Brandon, Florida. We are near to you!
If you are a resident of Florida and live in the luxurious city of Brandon then you would be searching for Nail enhancement services in Brandon, Florida. Don't worry, we at Katie's Nail castle are here to guide you.
Get Nail Enhancement in Brandon, Florida near me
Your first nail enhancement service in Brandon, Florida can be exciting but also scary at the same time. There is so much at stake and so much to look out for. Especially with so many businesses already promising you their services at affordable pricings but do any of them fit comfortably on your end? Surely, you want a nail enhancement in Brandon, Florida service near me in the most luxurious and cost-effective way possible and one that comes with Great Nails, Great conversation as well!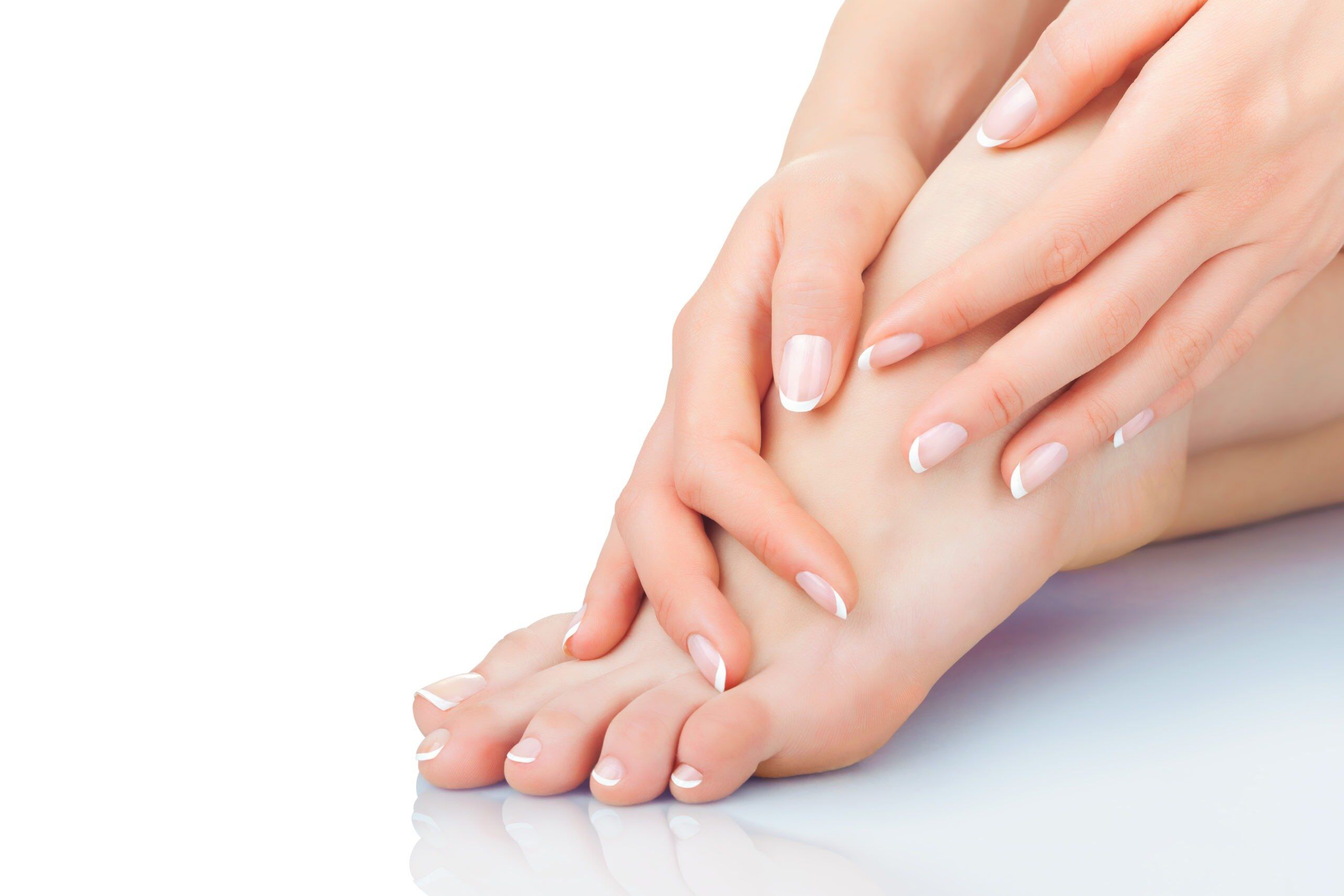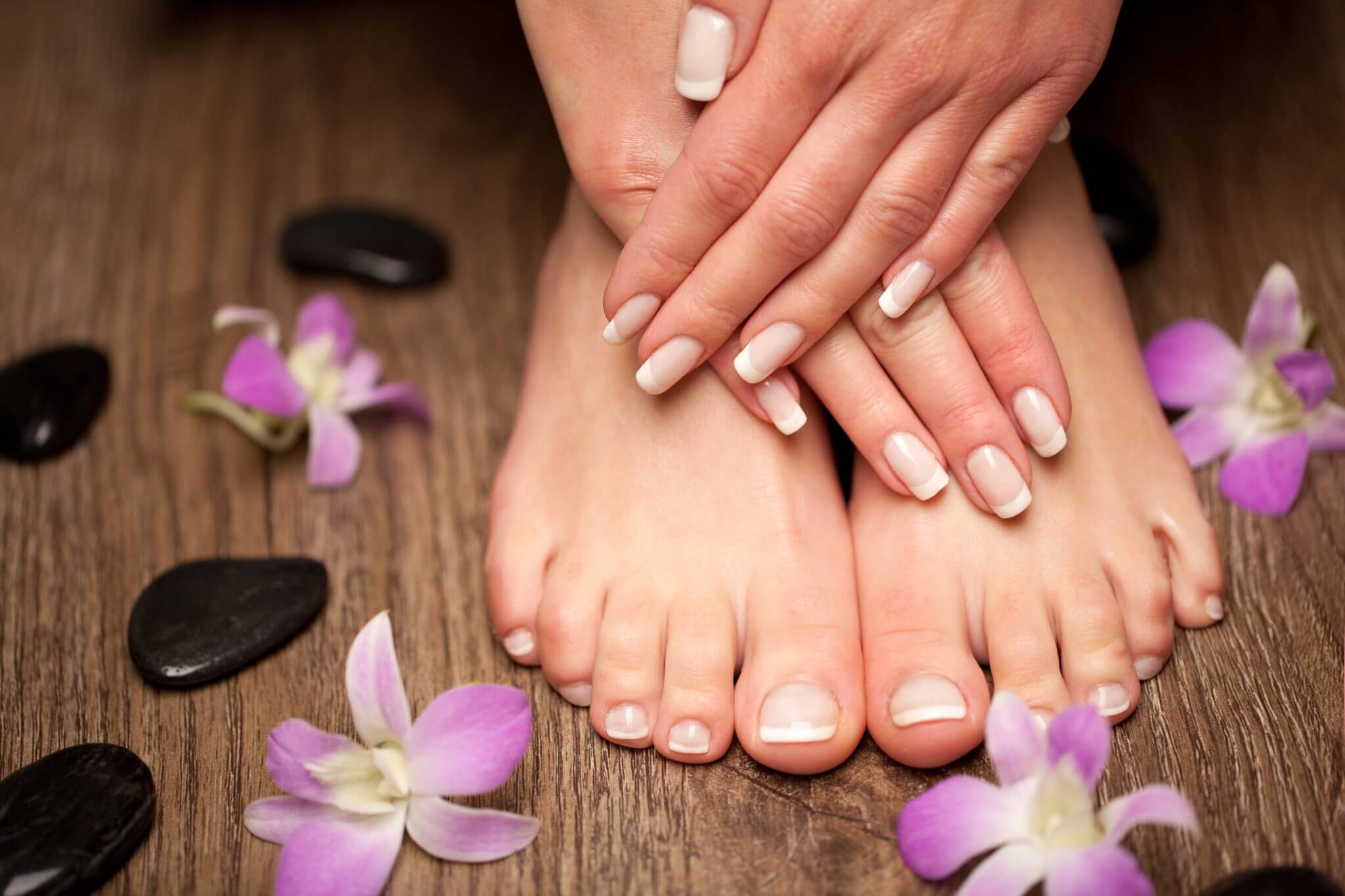 Nail art for every occasion
We have a wide variety of nail enhancements to help you achieve the look you want. From natural nail treatments to more ornate nail art, we have your style covered.
Enhancements for stronger nails
We offer a range of enhancements that promote healthy nails. These include strengthening treatments and products to help you grow strong and healthy nails that'll grow beautifully with the right treatment.
Walk-ins welcome!
We offer a range of services with flexible hours. You can come by whenever it's convenient for you, without waiting for another day or time slot!